Color Management To Suit You
Sophisticated and consistent color management for your print material.
Master your work with unlimited file conversion, integrations, and location management, all in the cloud.
Consistency

Designed for outstanding results and high performance, xColor ensures high-quality color treatment across all print material. Guarantee marketing consistency, every time.

Automation

Built to complement your existing workflow, xColor can seamlessly connect to your internal systems using a powerful API, and allows for third-party integrations with file storage and management vendors.

Flexibility

Perform your work in the cloud with no software installations or long term commitments. One account allows you to set up and monitor queues for multiple locations and onboard team members worldwide.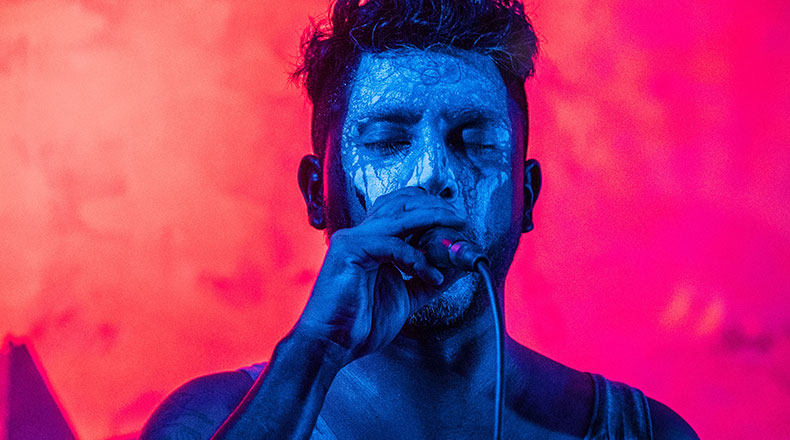 Consistent Color Output
DeviceLink technology

All the color profiles in xColor are connected by RGB/CMYK to CMYK DeviceLink profiles, ensuring consistently excellent results.

Standardised color space

Via native support of the PDF/X-4 standard, xColor normalizes the contents of elements found in a PDF (sRGB, US Web Coated SWOP, and Coatead FOGRA39) to ISO Coated v2 then converts the normalized elements to your intended color output.

Pure color

Images, text and vectors are converted with respect to the number of plates in the source artwork, keeping pure colors pure. This ensures consistent branding across multiple outputs.
Automated Workflows
Integrations

xColor queues can be set up to pull/push files to and from your hot folders via file storage and management vendors such as Dropbox or Egnyte.

API

The xColor platform includes a powerful API allowing for seamless integration with your current workflow systems.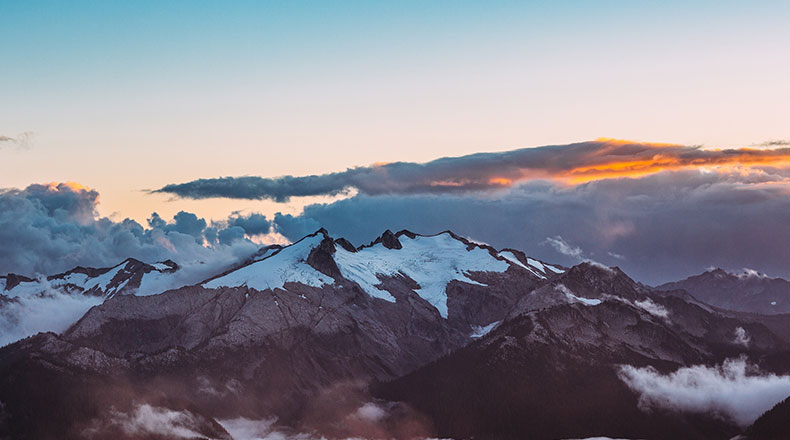 Cloud-Based Management
Onboarding studios

Instantly access and set up xColor for new studios, without procurement and lead time.

Access and permissions

Easily onboard team members and freelancers and customise their accessibility for worldwide collaboration.

Location management

Monitor, edit, and add queues across your studio locations from one central platform.
Why Color Convert?
Monitors use RGB (Red, Green, Blue) values to make up colors, while printers use CMYK (Cyan, Magenta, Yellow and Black). This means that the color values of your monitor should be translated in order to print properly. All monitors and printers have different color ranges. As such, different devices may not be able to recreate the same colors.
With color conversion you ensure that you are:
Supplying RBG colors that are within your printer's CMYK range
Retaining optimal color output by mapping color values and relationships
Color profiles are an international standard for denoting CMYK colors so that they will appear the same across all devices and also fall within the range of the printer.
ICC profiles

The European-centric standard for reproducing color, defined by the International Color Consortium.

3DAPv3

The Australian standard for reproducing color, defined by the industry group Digital Data Delivery for Australian Publications.

SWOP

The U.S. standard for reproducing color, defined by the organisation Specifications for Web Offset Publications.
Without having color converted your print material and approved it, the printed version may end up looking different to what you or your client signed off on. With xColor, all your artwork will be assigned a color profile to ensure optimal and consistent results that are reproducible by your printer.
Pricing
From optimal color conversion to additional integrations and location management, choose the level that suits your requirements.
No ongoing commitment, no upfront costs, no hidden costs
To find out more about our pricing plans, or to discuss custom pricing, please email us at sales@xcolor.io