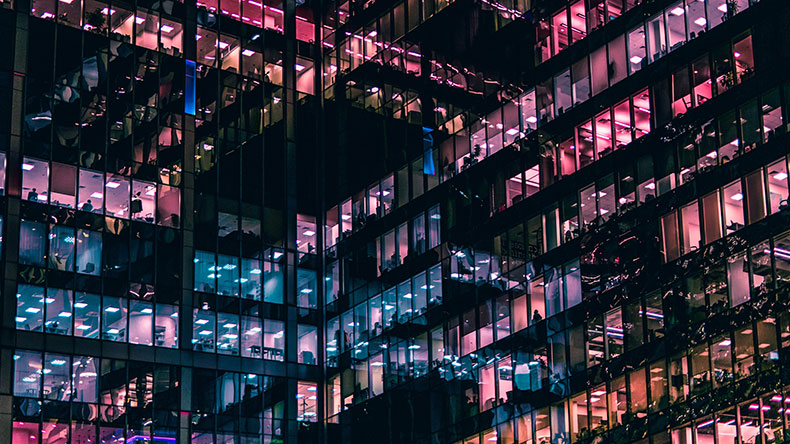 Why xColor?
Color conversion is integral to marketing consistency, brand recognition, and target audience engagement. Your printed material should reflect all the work that has gone into its creation.
xColor is a step away from traditional color management, which is costly, and reliant on hardware, software, and expert knowledge. The service we provide offers solutions to suit you, so that you always get exactly what you require.
Mission Statement

By enabling native cloud-based color conversion, seamless integrations, and global location management at fair prices, xColor democratizes color conversion for users worldwide.

Value Proposition

xColor increases the availability and reliability of high-quality color management, while saving costs and resources usually associated with color conversion.
Start Your Free Trial Today
Already have an account?
Log in